Curate an easy, effortless, empowered style
put your best foot forward with
Nicole Joi!
Great Style For Entrepreneurs, Speakers, Authors, Journalists, And Coaches
I'll teach you how to cultivate a style that is as powerful as your message...from Walmart to Wall Street & everywhere in between.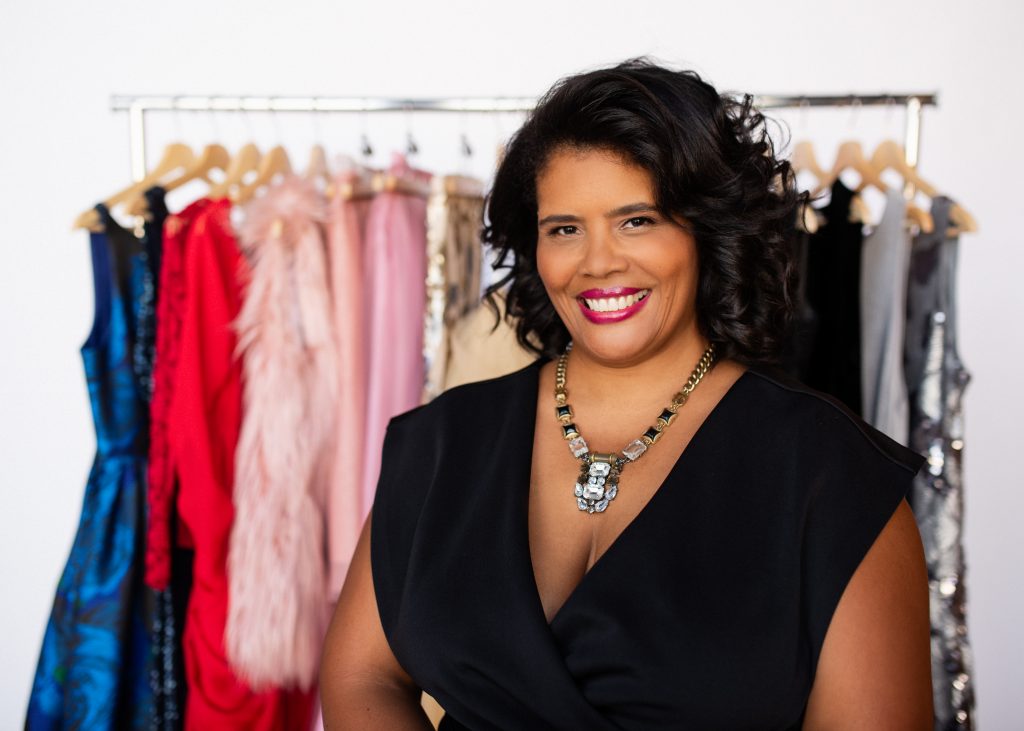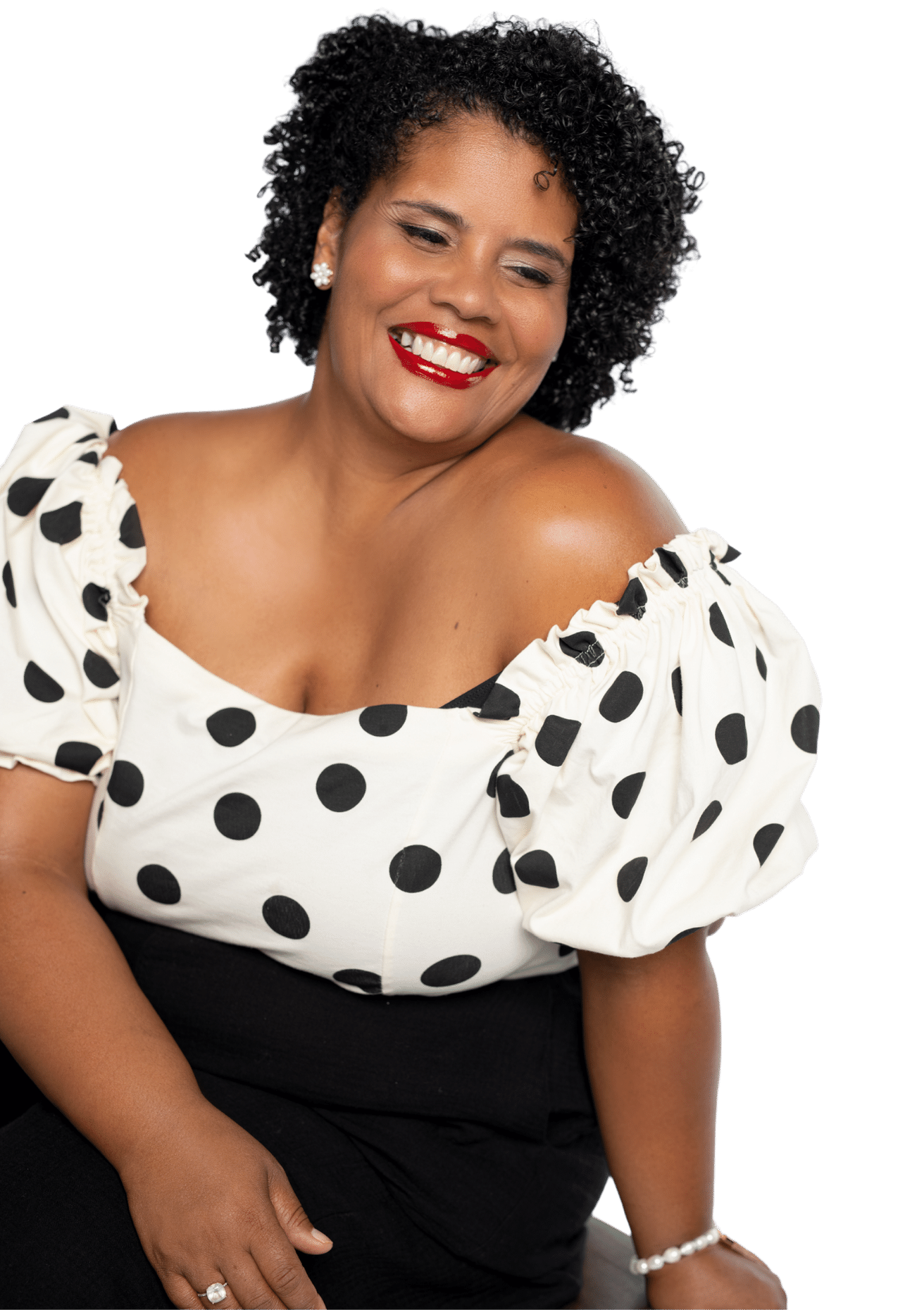 Discover Your Personal Style and the Confidence That Comes with It.
Nicole has been a professional Image & Style Consultant, and Wardrobe Coach for over a decade.  Her mission is to bring her clients' appearance into alignment with their values and who they are on the inside, as well as send a clear message of what they want to convey on the outside…everywhere they go!
She is an expert at leading people to create a personal style and image that is empowering and brings out their inner potential, leading to higher self-esteem and greater success both personally and professionally.  Nicole's mantra is "when you look good, you feel good", and helps every client learn to put their best foot forward to feel good about how they present themselves to the world in every situation, whether speaking on stage or just heading to the grocery store.   Have you ever heard the saying "everywhere you go, there you are!"  That means that you never know when or where your next opportunity will present itself. Nicole shows how to create an image and an effortless signature style that allows anyone to be ready for those opportunities.  
Her specialty is teaching speakers, authors, journalists, and coaches how to cultivate an everyday style, as well as a stage image, that is as powerful as their message.   She teaches how to really use fashion, style, and image positively to make upward moves in life and business.